Ultimate 7 iron Replacement Hybrid
Special Offer! Reg $99.99
Regular price
Sale price
$49.99 USD
Unit price
per
Sale
Sold out
Would you like to hit the ball higher, straighter, and with more power from any lie? The Wedgewood Silver IR Series combines the most sought after characteristics of traditional irons and woods into a single hybrid iron design. Purchase our Silver IR Series 7 iron and give Wedgewood's innovative hybrid technology a try.

Silver IR Series hybrid irons feature quality 15/5 stainless steel heads, Harrison™ filament wound graphite shafts and Golf Pride™ New Decade grips. A matching embroidered headcover is included with every club.
Specifications
View full details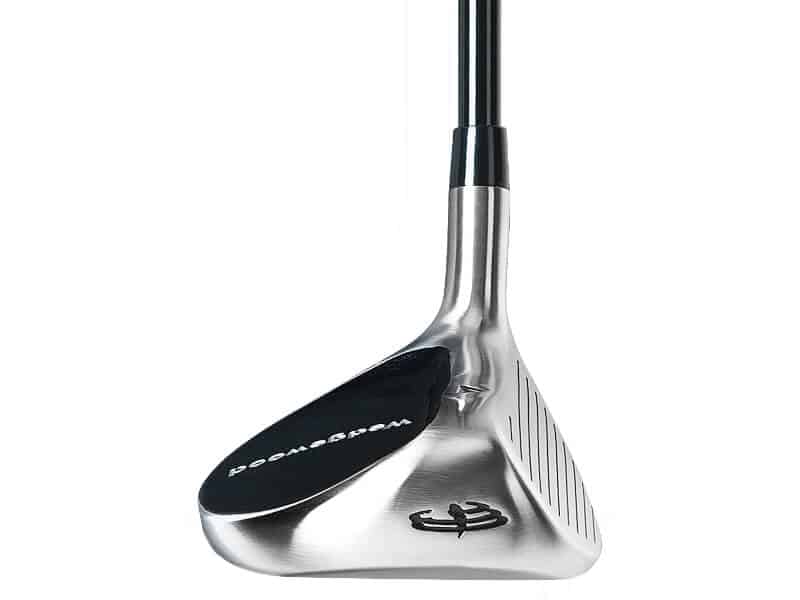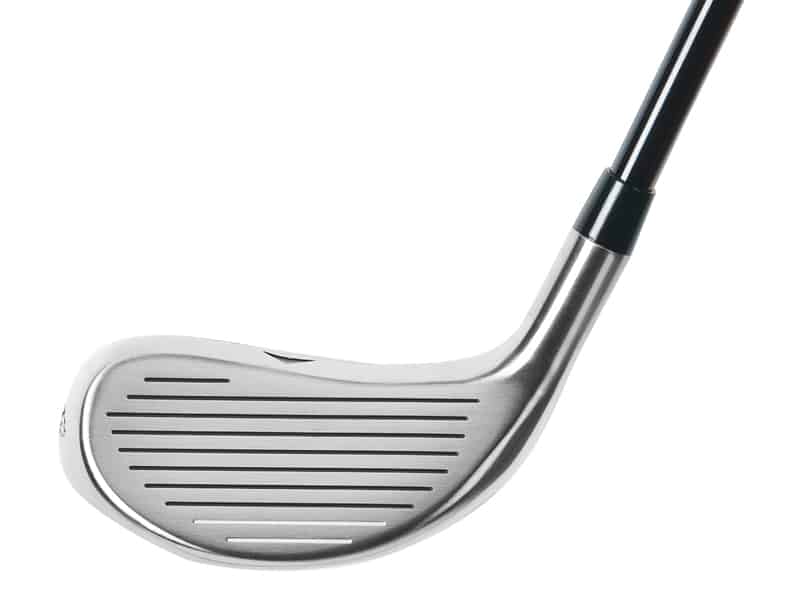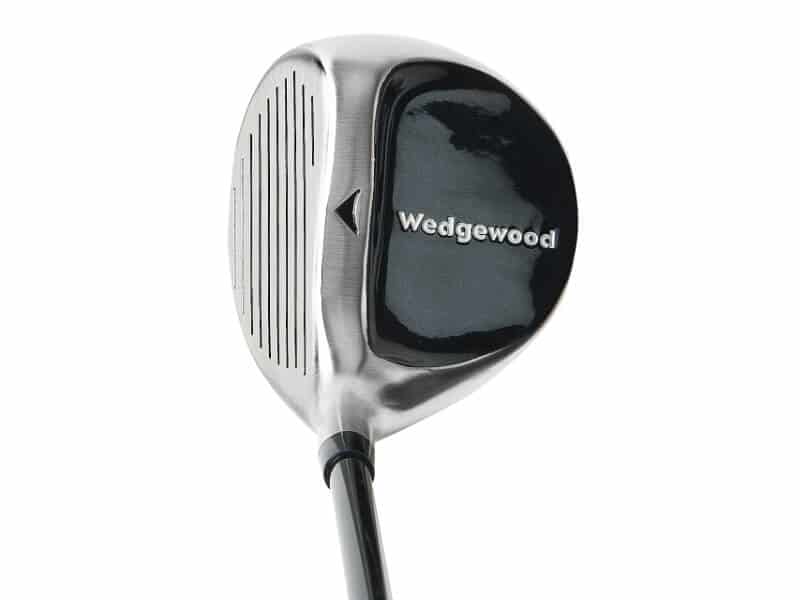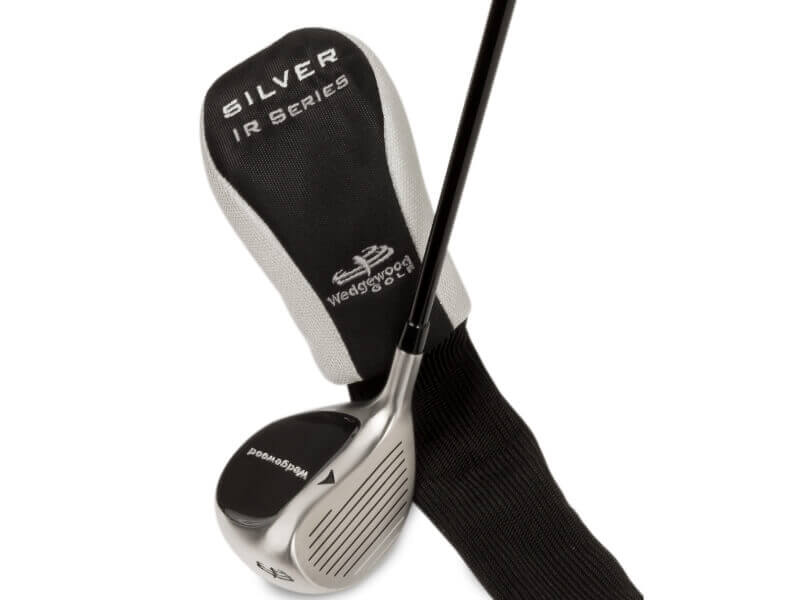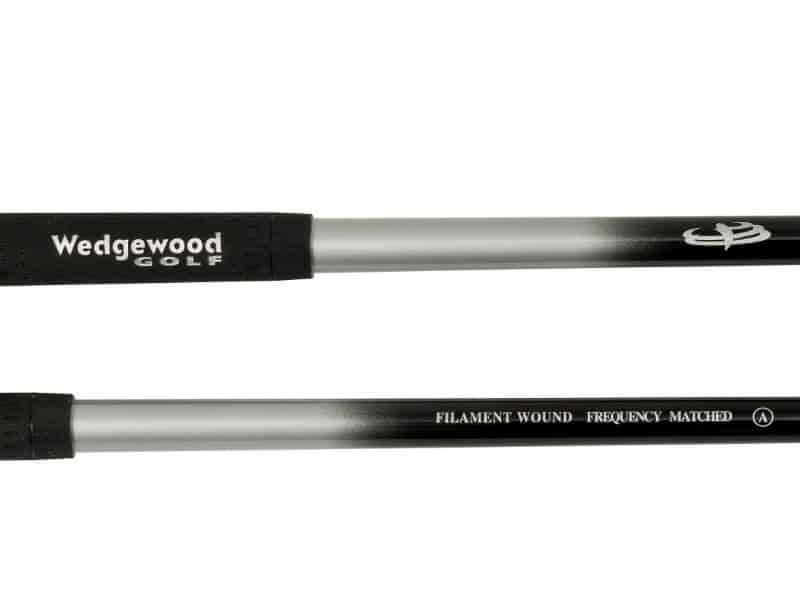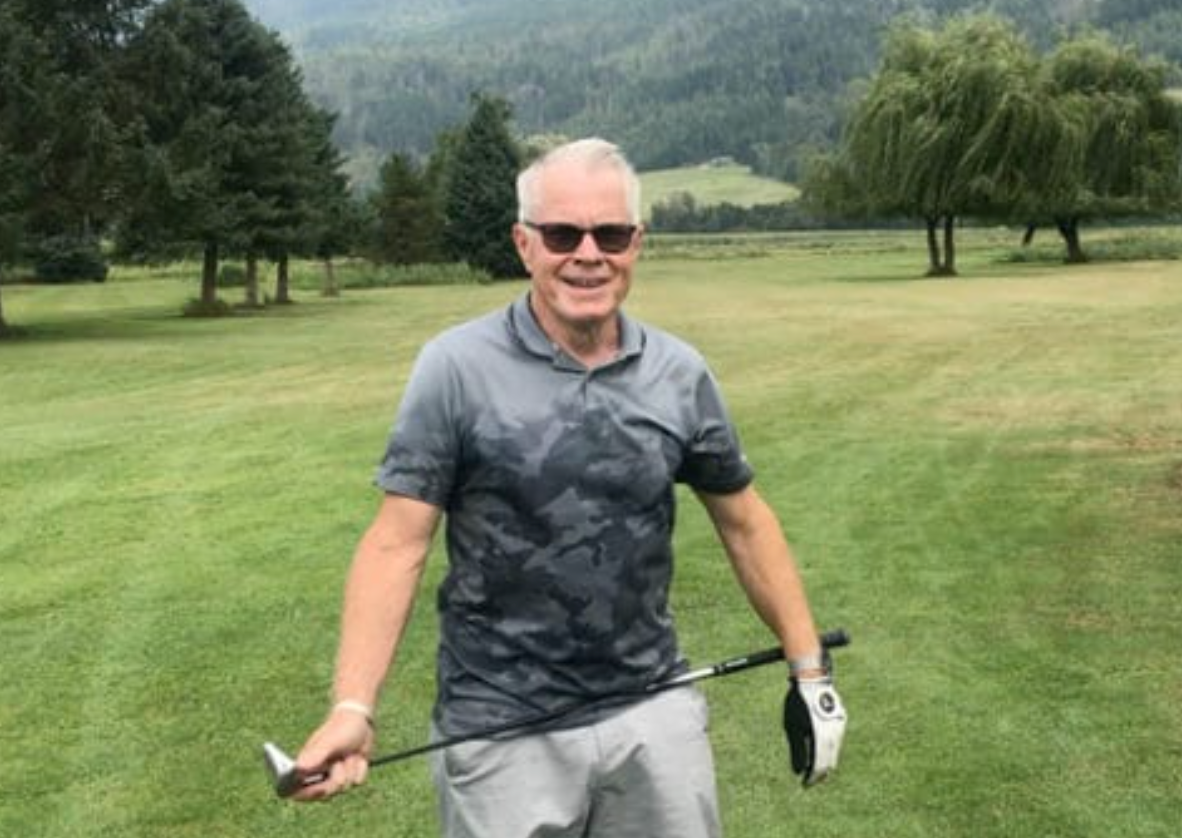 Easy to Swing
We designed our hybrid clubs so you can confidently strike the ball from the fairway, rough, sand or tee. The Silver IR Series 7 iron will help you hit a higher, straighter ball-flight with more backspin and power. Once you discover how easy it is to swing, this hybrid will become the most versatile club in your bag.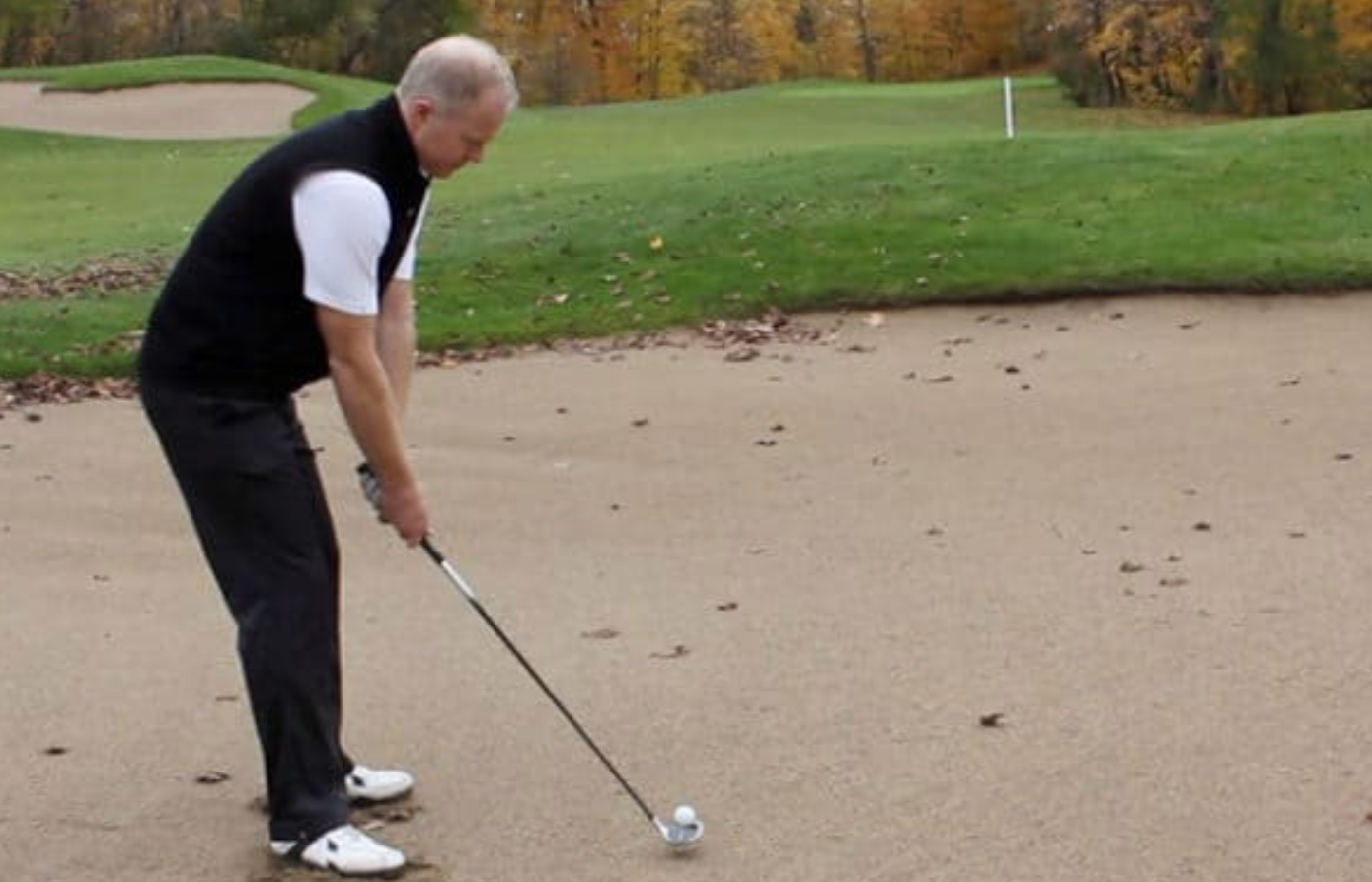 Forgiving Design
Not all hybrid golf clubs are designed the same. The Silver IR Series hybrids start with the shaft length and flat milled face of an iron, combined the full back-weighting of a wood. Then add face forward technology and a contoured sole. Resulting in an extremely forgiving, shank-free design that will help you hit shots like never before.
What Customers Have To Say
Driver, Putter, 3 wedges and 9, count em "nine" Wedgewoods. Last year(the first with Wedgewoods) 1st and 2nd in Club Championships. Enough said.

Like everybody else I started out getting the 7 iron deal. Loved that so much that I now have the full set including the driver. They have improved my game and I wouldn't trade them for anything. People are always asking me about them after I've hit a great shot and I just say like the guy on the video "WEDGEWOOD"!

Thank you Wedgewood for making such a fine product. Manufacturing wise, your clubs are attractive and well built. An absolute value in cost. They are priceless in confidence delivered. Well done!
Our Technology

Every hybrid golf club is different. Each manufacturer uses different technology to maximize their clubs' performance. See how our hybrids stack up against the biggest brands in golf.

Learn More

Compare Us

Wedgewood Golf wants to make golf more enjoyable for everybody. That starts with improving ball-striking and making the game easier. Wedgewood hybrids do just that. Browse our selection of clubs and find what's right for you.

View Comparison Chart