A Putter that Will Really Help You Putt!
$129.99
Just like a little rhino in the wild, the little Rhino putter is solid, compact, and balanced. The little Rhino is designed with a compact mallet style head which yields a solid feel and sound. Its extreme perimeter weighting provides superior forgiveness and consistency.
The little Rhino Putter features quality 15/5 stainless steel heads, stainless steel "rifle" shafts and Premium Karakal X-Tack 2.0 grips. A matching embroidered headcover is included with every putter.
Order yours today! On the greens, the little Rhino will be your new best friend. Snort, Snort!
Specifications

View full details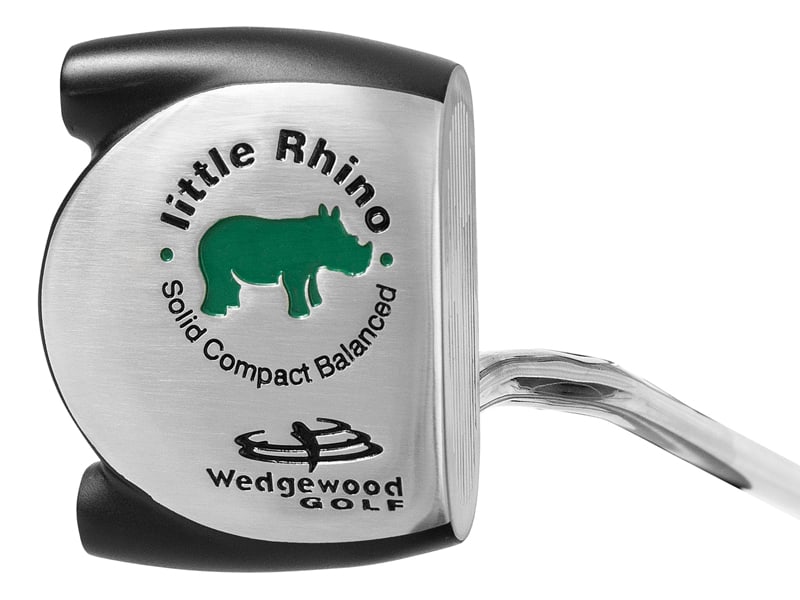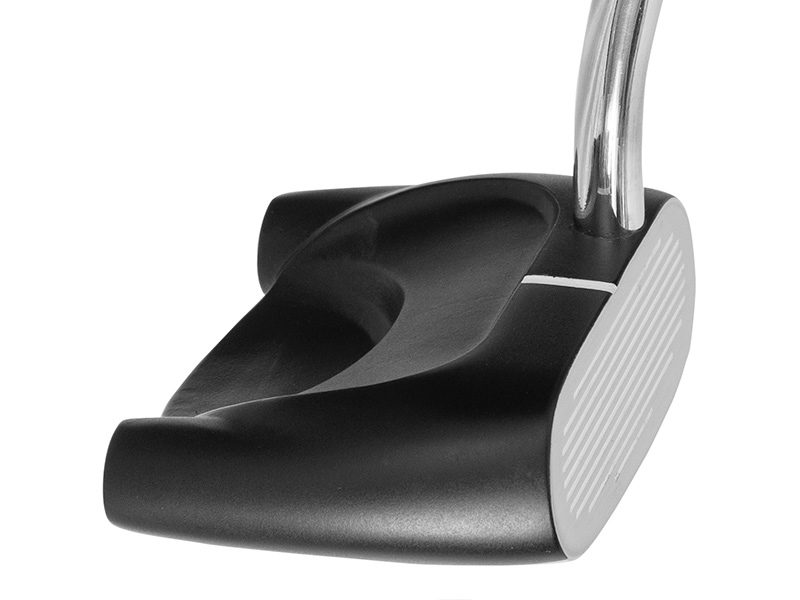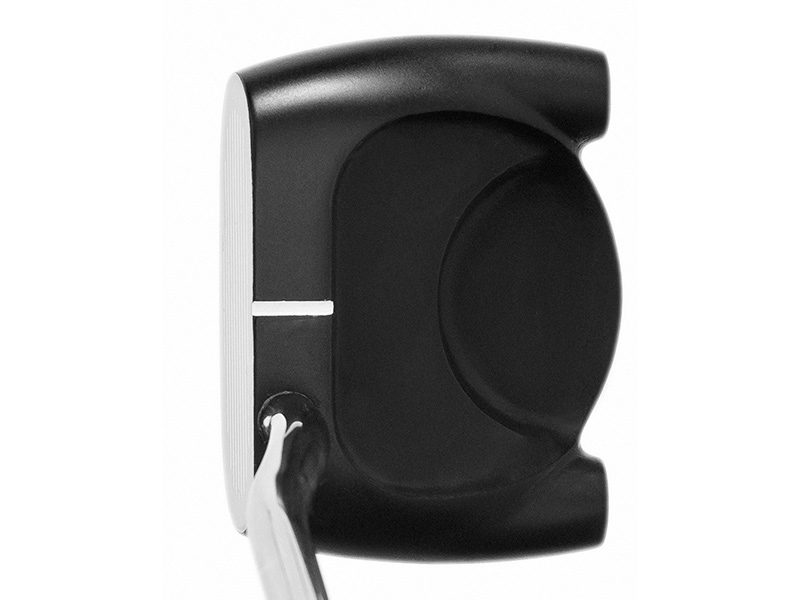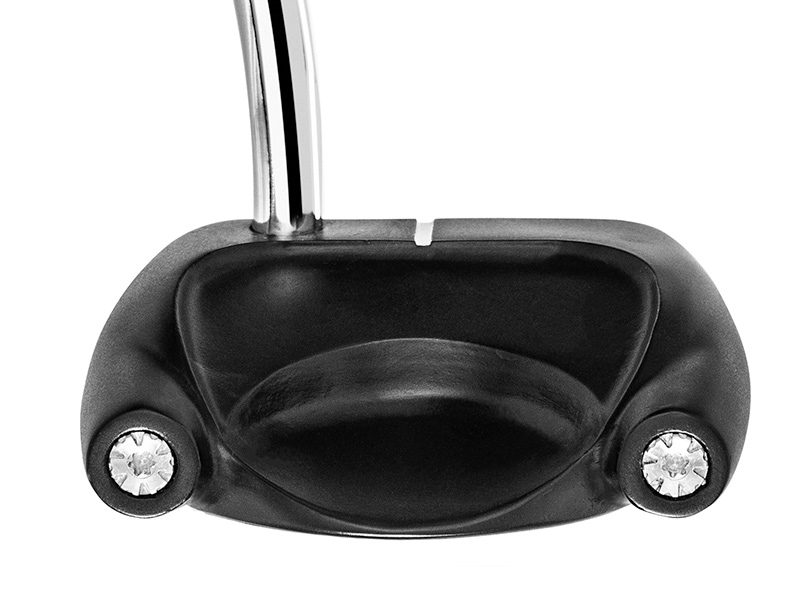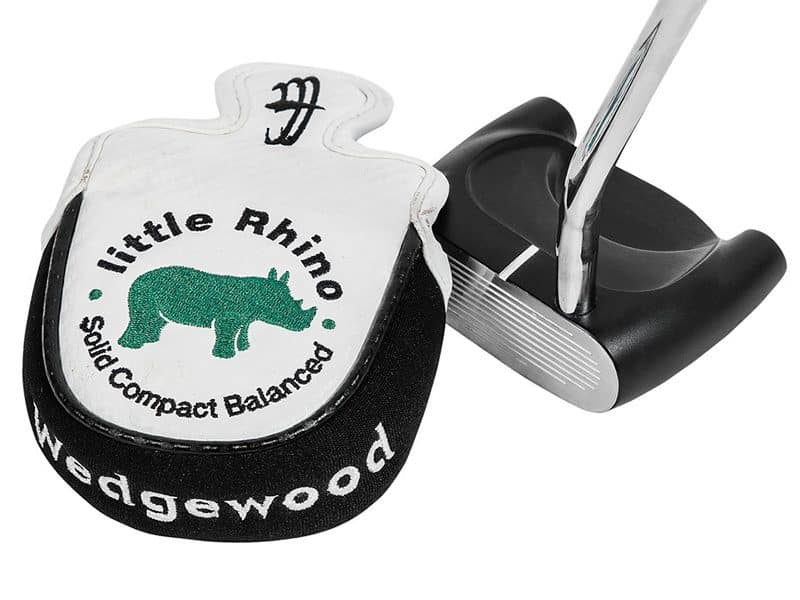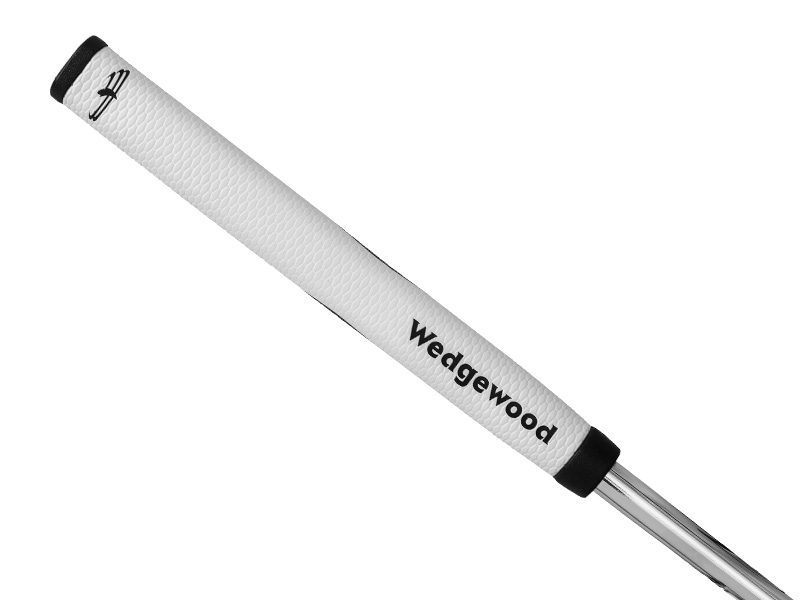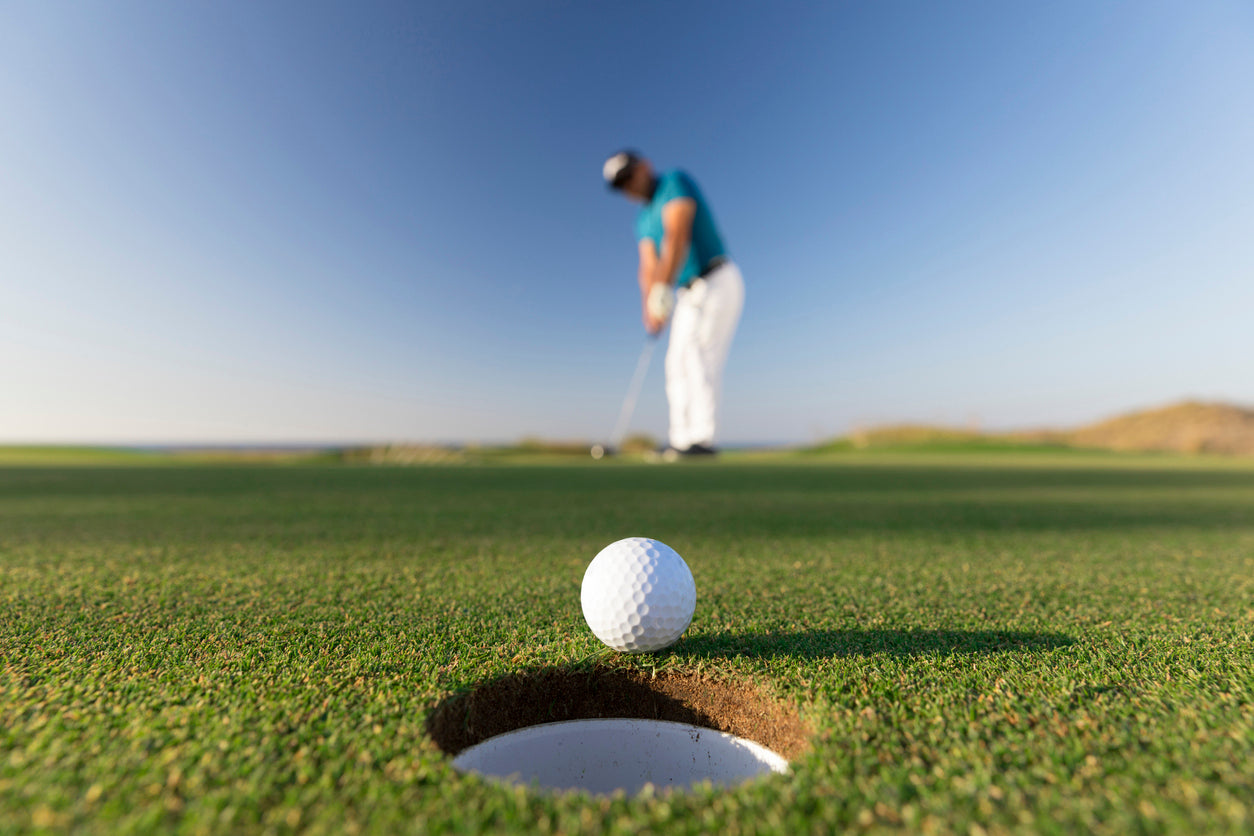 The little Rhino's high-tech design will enable you to make consistent solid contact helping you roll the ball better than ever before. The little Rhino's key design characteristics include:
● Solid Head– Provides optimal energy transfer from the putter face to the ball at impact.
● Compact Mallet Style Head– This heightens the golfer's ability to concentrate on the ball and not be distracted by the putter head.
● Balanced– The face is balanced for consistent and reliable strokes every time.
● Extreme Perimeter Weighting– Rear perimeter tungsten screws maximize the effective hitting area across the face.
● Premium Grip– The Karakal X-Tack 2.0 grip helps eliminate wrist hinge. It also provides superior feel and shock absorption.
What Customers Have To Say
"I really like the way my Rhino sets up. Just put it down behind the ball and it squares up perfectly. One of the best putters I've had!"

"I just wanted to let you know how much I love my new putter. It gives me loads of confidence on the putting greens!"

"I ordered my little Rhino and received it two days later. Great service! I've been draining putts with it all week. When I make long one my golfing buddies give me a rhino snort!!"
Our Technology

Every hybrid golf club is different. Each manufacturer uses different technology to maximize their clubs' performance. See how our hybrids stack up against the biggest brands in golf.

Learn More

Compare Us

Wedgewood Golf wants to make golf more enjoyable for everybody. That starts with improving ball-striking and making the game easier. Wedgewood hybrids do just that. Browse our selection of clubs and find what's right for you.

View Comparison Chart