Wedgewood Hybrid Technology
Wedgewood Golf is the leader in hybrid golf clubs. Our clubs are specifically designed for golfers that have trouble hitting traditional irons consistently. Here's how our innovative technology produces the best hybrids on the market.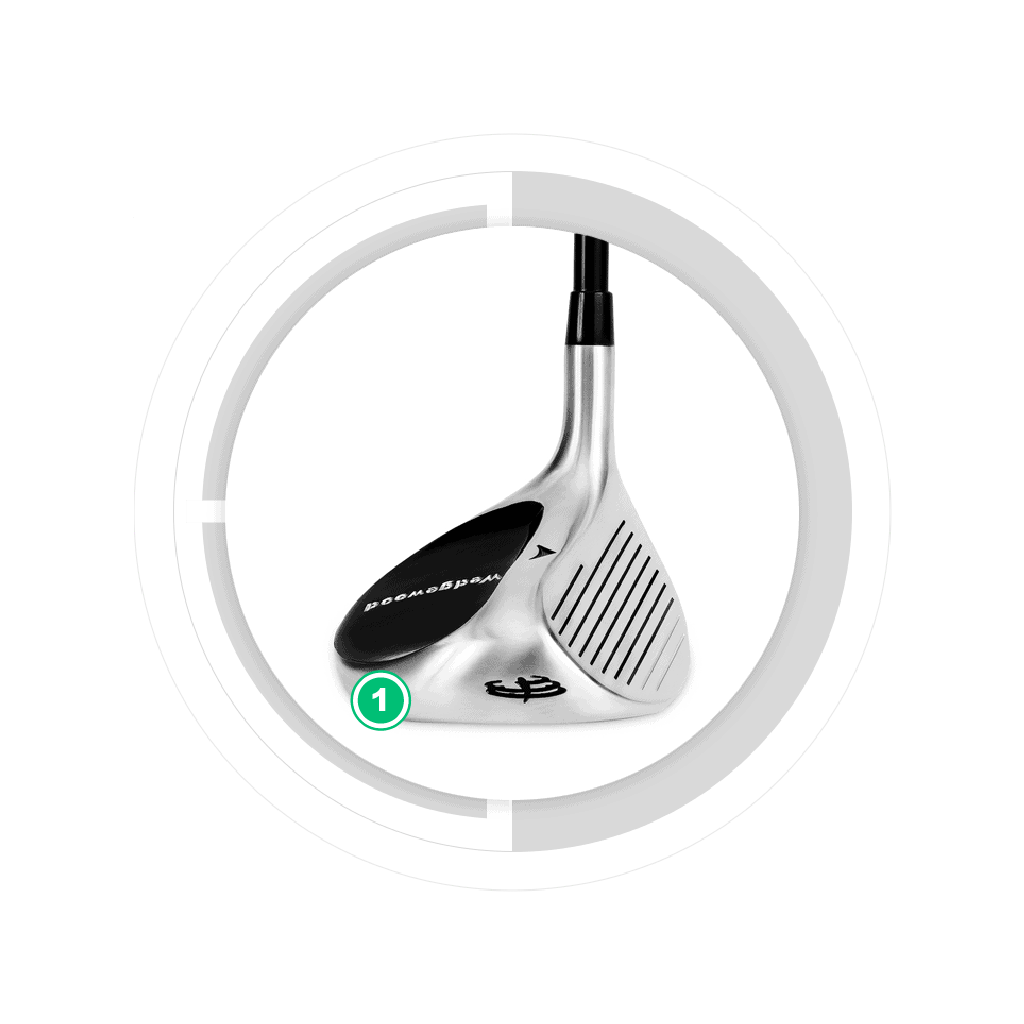 Low / Deep Center of Gravity
● Produces higher softer landing approach shots
● Added backspin for more stopping action on greens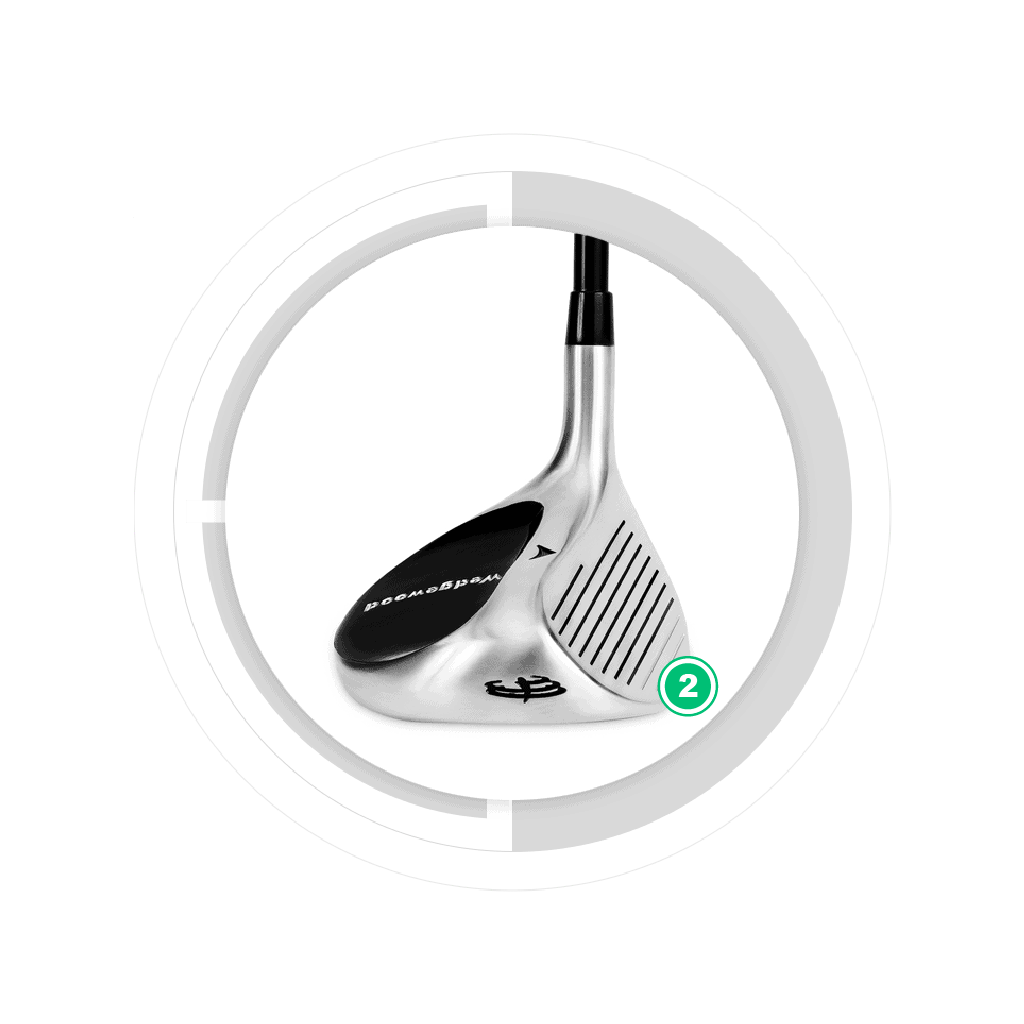 Extended Front Leading Edge
● Shank proof, head twisting and hits on hosel eliminated
● More backspin for better stopping action on greens
● Makes getting ball airborne easy from any lie
Flat "Milled" Face
● No bulge of roll means more control like an iron
● More consistency on precise approach shots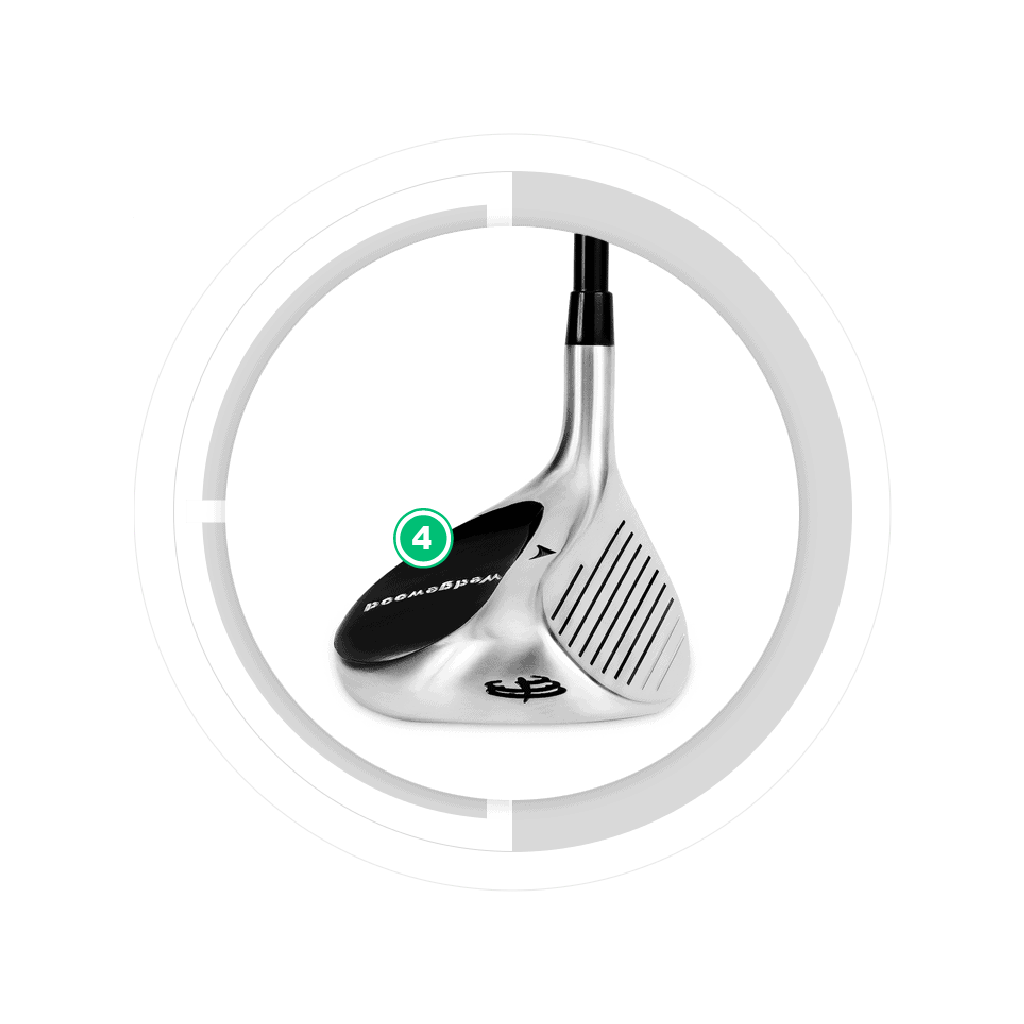 Extra Back Weighting
● Added stability and forgiveness
● More power for golfers of all levels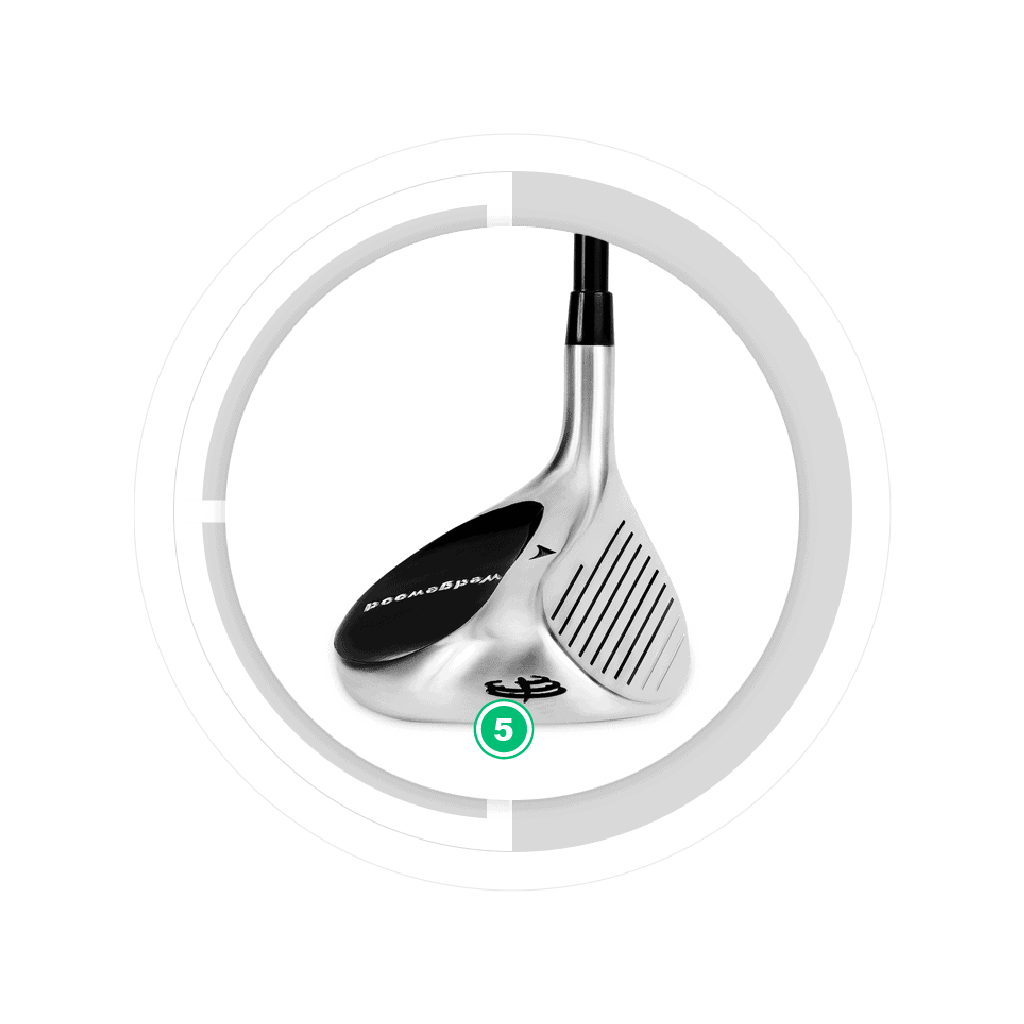 Extended Beveled Sole
● Added stability
● Head slides through tuff, harder to chunk
● Head slides through sand on bunker shots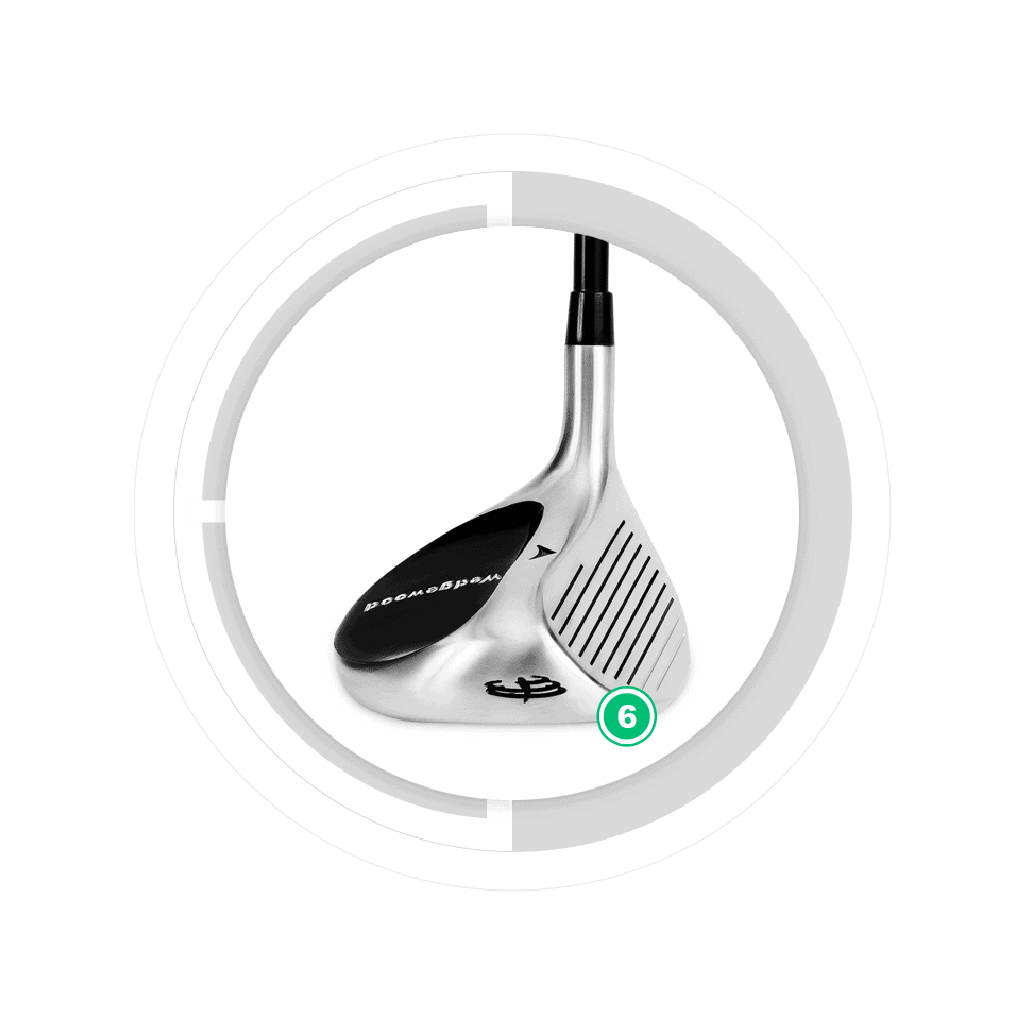 Contoured "Slim Drag" Sole
● Low turf drag cuts the ball up and out of the rough
● Heal and toe won't catch, effective from any lie angle
● Side hill and tricky shots are made easy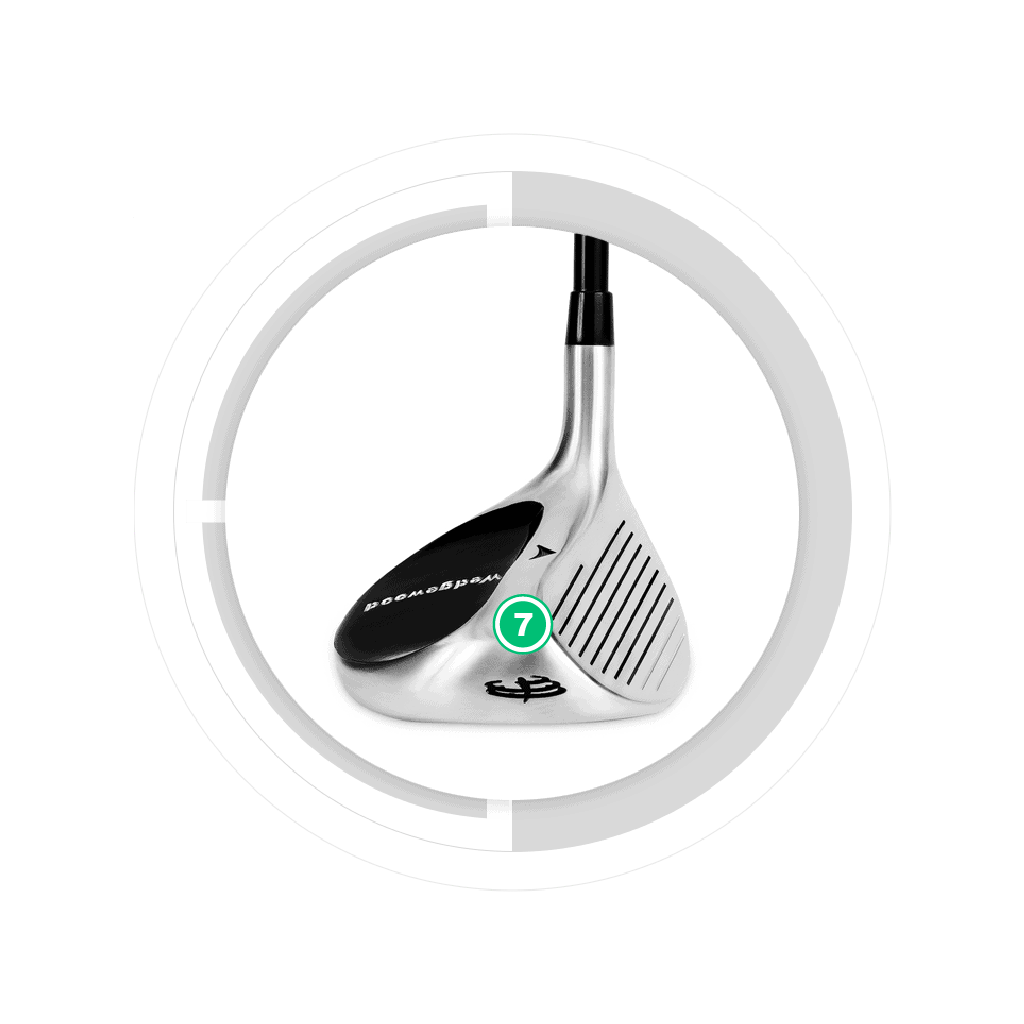 Perimeter Weighted "Heavy Head" Design
● More forgiveness on off-center hits
● Sweet spot is 30% bigger than traditional hybrids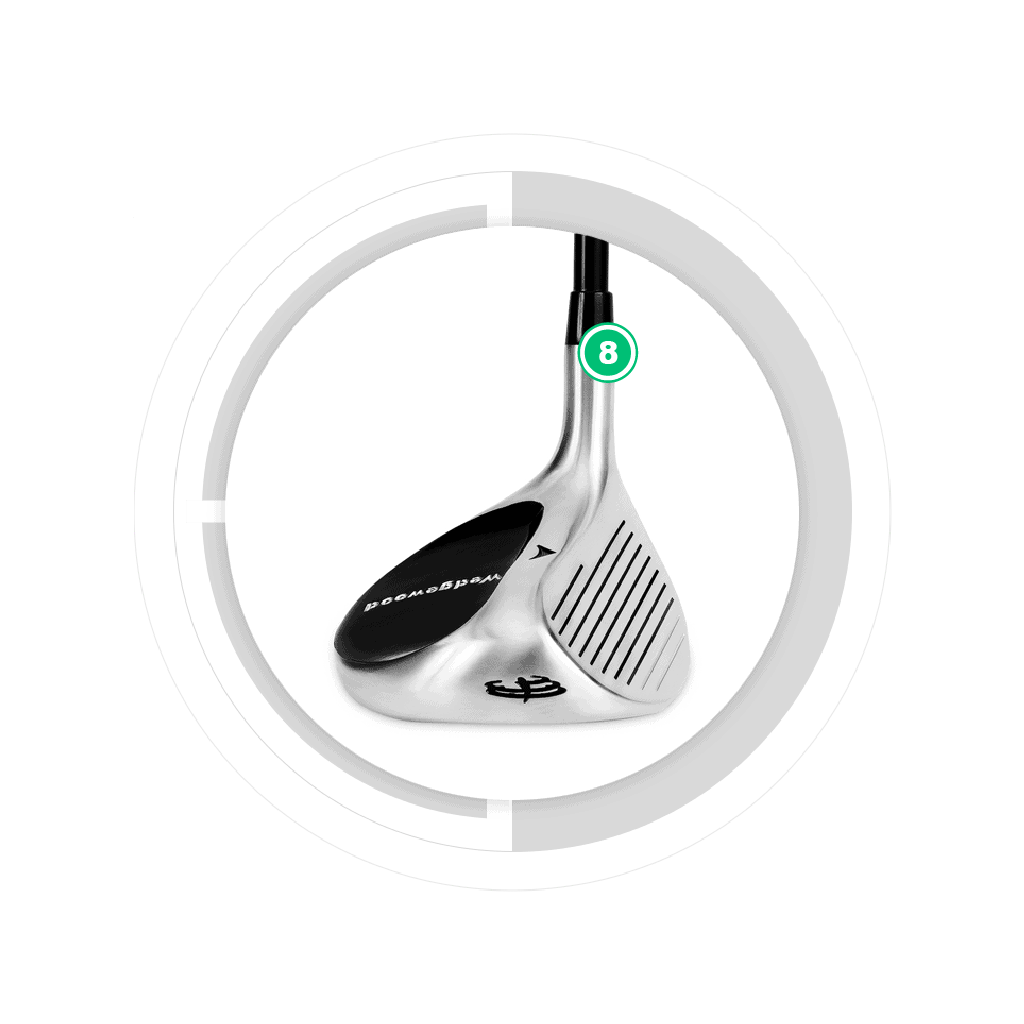 "Iron Length" Shafts
● Shorter shafts increase confidence and control
WEDGEWOOD HYBRID TECHNOLOGY EXPLAINED
A closer look at the Wedgewood design. Detailing why the Wedgewood enables golfers to hit shots higher, straighter and further than with their traditional irons.