Hybrid Technology Off the Tee
$269.99
The Gold Series Hybrid Driver is an evolution in driver design and offers maximum control and playability. The premium 460cc titanium head combined with Wedgewood's hybrid technology produces amazing results.

The Wedgewood Gold Series Hybrid Driver features a premium titanium 460cc head, a Harrison™ filament-wound graphite shaft and a Golf Pride™ New Decade grip. A matching embroidered headcover is included with every hybrid driver. Only available in Right-Handed.
Specifications
View full details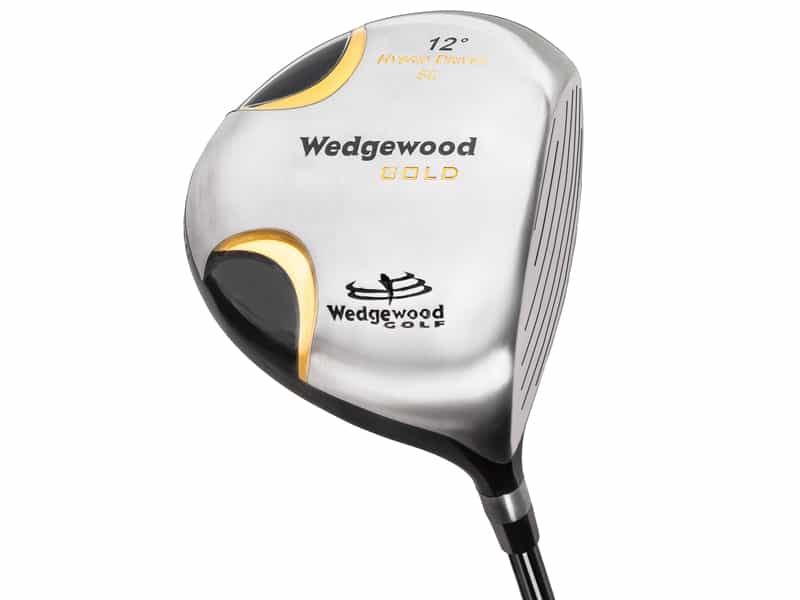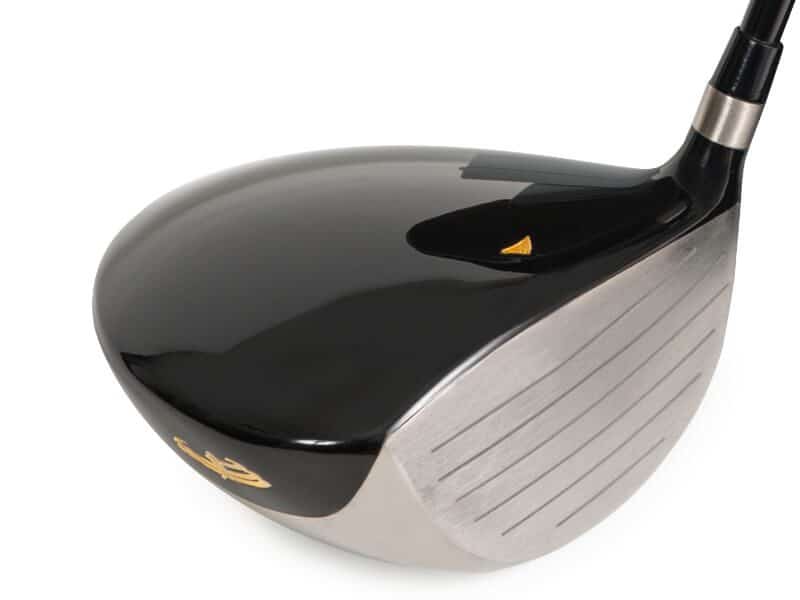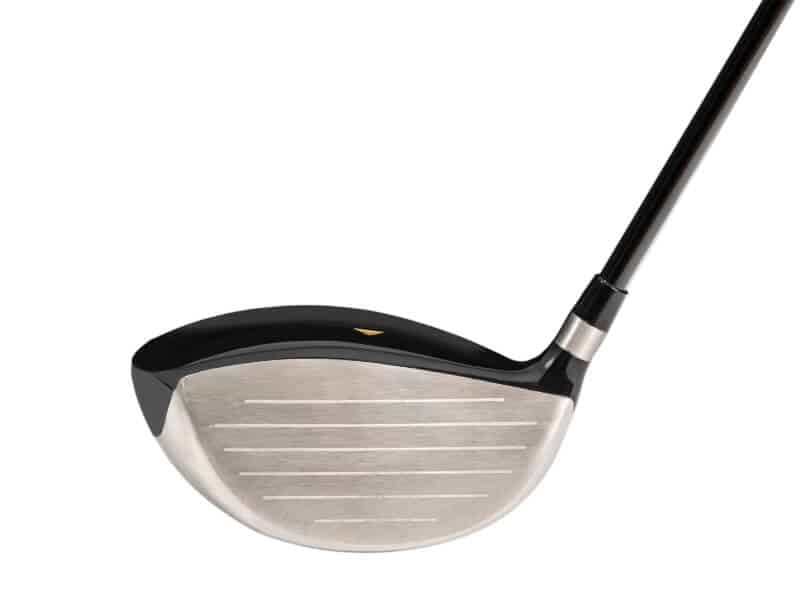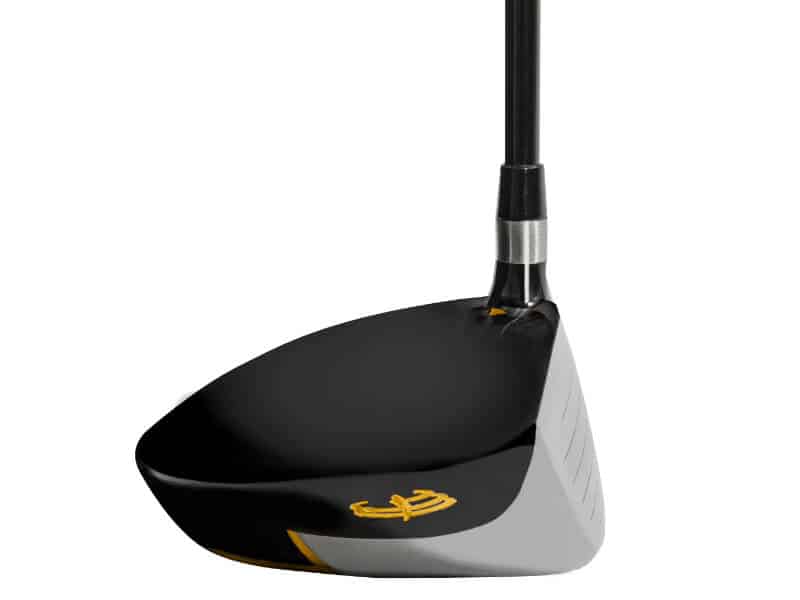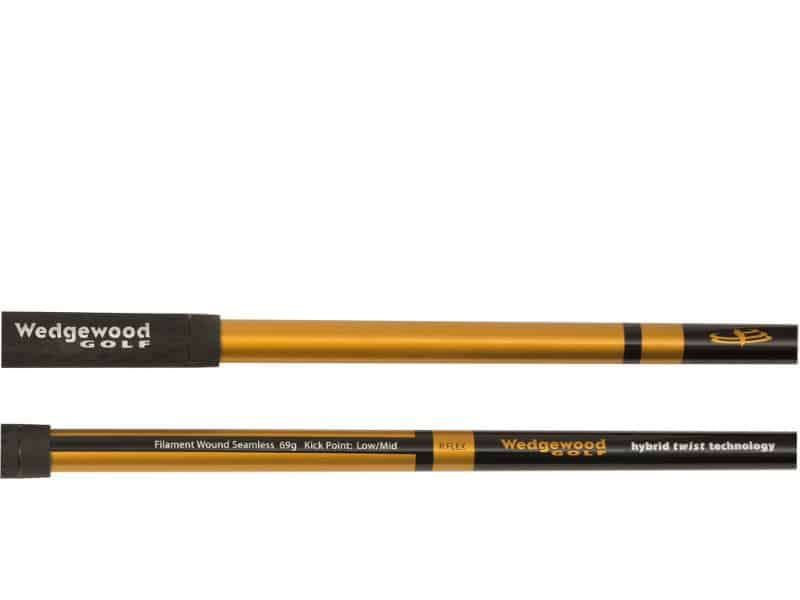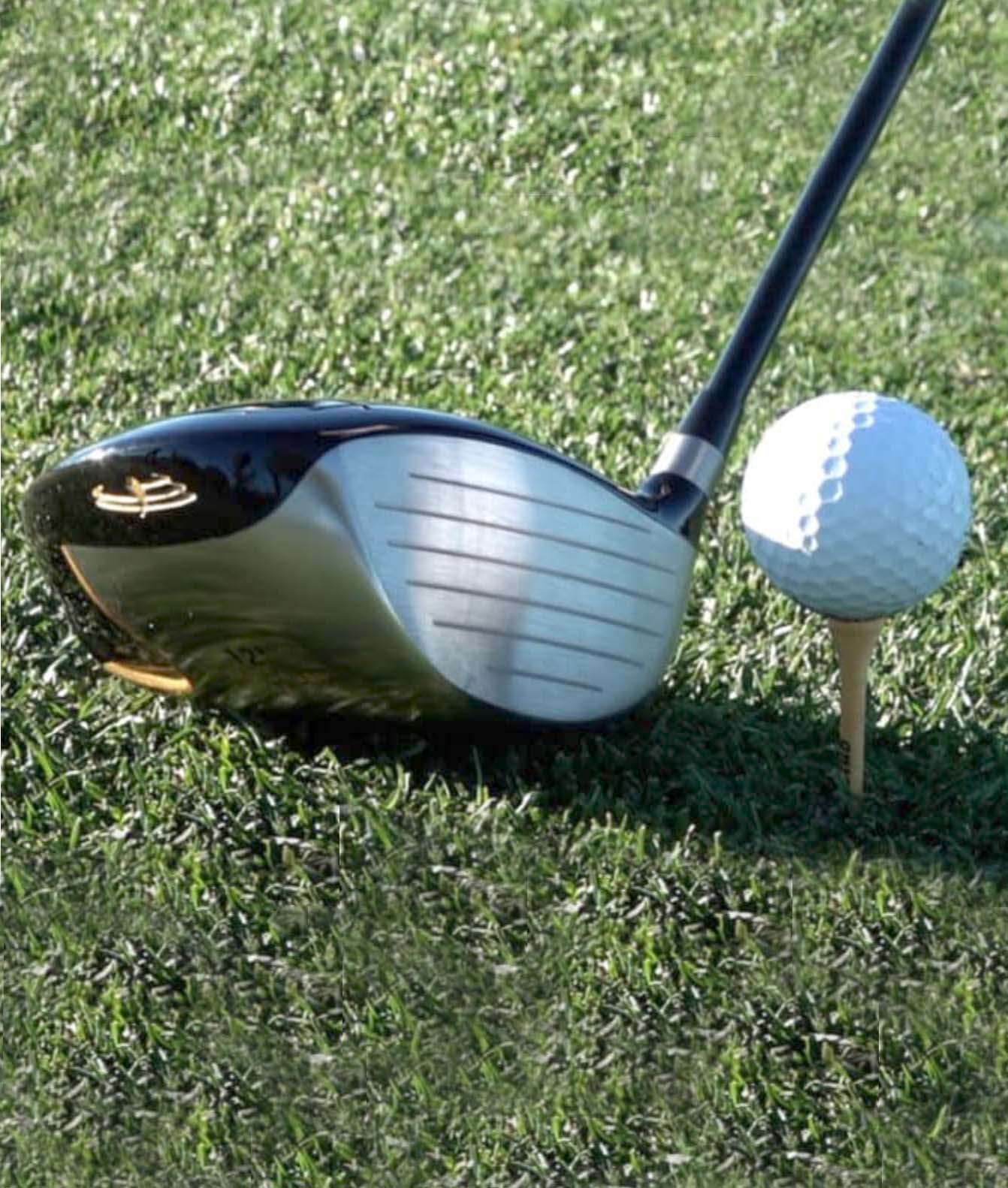 This hybrid driver is specifically designed for golfers with average-to-slow swing speed. Produce more power, higher ball flight and gain superior control with these features:
● Hybrid Shaft Advantage– A shorter 44″ shaft increases control and confidence compared to a traditional length 46″ driver shaft. A premium graphite hybrid "twist" shaft offers outstanding stability and consistency.
● High Performance Weighting– A precision-placed low and deep center of gravity (CG) increases stability and creates a high launch angle with minimum sidespin.
● Superior Face Technology– A low radius "iron style" face results in the control of a traditional iron with unparalleled power and consistency on off-center hits. A "Cup Face" interior delivers a higher moment of inertia (MOI) at impact resulting in superior distance and feel.
What Customers Have To Say
"I am definitely a true believer in full line of Wedgewood clubs but I recently received the gold series driver as a gift from my wife. Today is the first day that I have taken it out and played a round of 18 with it. I was blown away!!!! I only missed 1 fairway the entire round and that was due to my error. I am truly amazed by this driver and highly recommend it to anyone looking to improve from the tee box."

"Recently I received a gift, a Gold Series Wedgewood Hybrid Driver, I'm a beginner at the game of golf and today, I feel more confident about being an old dog learning a new trick. I felt more control, I got under the ball and it gained height and distance. Indeed, I love this hybrid driver, my new best friend!"

"I'm really loving my new Wedgewood Hybrid Driver!!! With the shorter hybrid shaft it gives me more confidence, I'm able to control my drives. It gets the ball airborne and carries further than my old driver. When I stripe my drive down the middle I smile and say "Wedgewood!" to my buddies. Thank you Wedgewood!"
Our Technology

Every hybrid golf club is different. Each manufacturer uses different technology to maximize their clubs' performance. See how our hybrids stack up against the biggest brands in golf.

Learn More

Compare Us

Wedgewood Golf wants to make golf more enjoyable for everybody. That starts with improving ball-striking and making the game easier. Wedgewood hybrids do just that. Browse our selection of clubs and find what's right for you.

View Comparison Chart